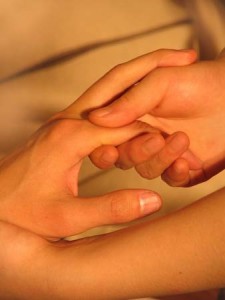 Nourishing Massage's goal is to bring to you, "Massage With A Purpose".
Dana aims high to create a one of a kind massage to bring you total wellness: mind, body and spirit.  "I like to leave my door "open" for communication.  So please take this opportunity and leave me an honest review below.
Thank you!  
After leaving a review below don't forget to also leave a review on Yelp.
Thank you!